Bring your family and have a reunion as a Celtic Clan!
29th Annual Iowa Renaissance Festival & Gathering o' Celts
May 29-31 & June 5-6, 2021 – NEW: Oct 9-10, 2021
Middle Amana Community Park ("Medici Grove") – Amana Colonies, Iowa
Last Updated: 9/18/2021
Village Marketplace
3 Doe's Dairy – Goat milk bar soaps, liquid soaps, lotions
Axed In Time & Son of Blades – Axe throwing, knife throwing, archery.
Candy's Creations – Steampunk, fantasy, Renaissance jewelry, pocket watches, hats, accessories.
Cranky Mandrake – bone & nature themed jewelry, mandrakes, Viking art, incense, herbs, oils
Daydream Dragons – Handmade polymer clay dragons, watercolor art, plaques.
Dragonrose Designs – Whimsical hand sculpted figurines, accessories, & cosplay horns of dragons & other fantastical creatures.
EaGenie's Scots n' Knots – clothing, corsets, bodices, kilts, pouch belts.
Enchanted Beauty & Fox Grass – Jewelry: upcycled & new, magic potion bottles, baby products, bowl koozies, potato bakers, face buffers
Enchanted Gifts – swords, tapestries, flags, books, drinking vessels & much more.
Four Winds Clothing – Men's, Women's, Children's Renaissance Wear.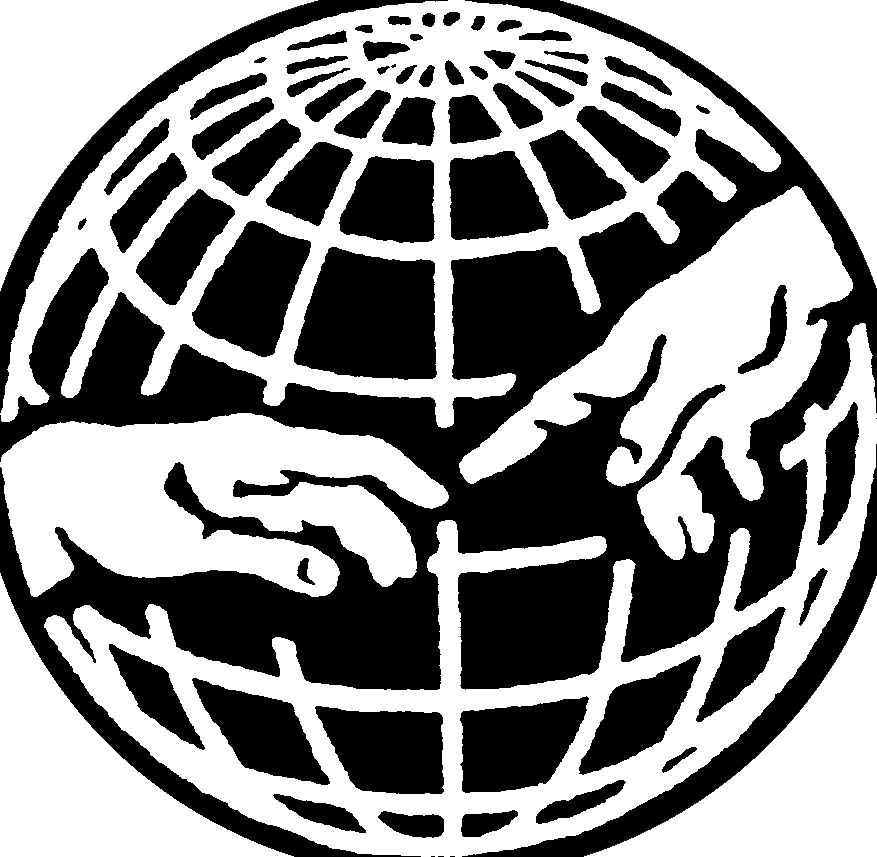 Frightful Fun & Folly – taxidermy pieces, skin care, candles, soaps, dried teas & coffees.
Fyne Hats by Felicity – Hats of all styles & time periods.
Hook & Jill – Author Andrea Jones will sign & sell her award winning novels of the Neverland saga for grown ups.
Iowa Henna – Henna tattoos & body painting.
Javy's Originals – Knives, puppets, jewelry, clothing, corsets.
J & L Trading Company – leather goods to cover head to toe & in between.
King's Carvings – woodworking, wood burning weapons, toys, furniture.
Knight Fantasies – woodcrafts, fantasy art, dragon eggs, stuffed dragons, incense, etc.
Lapidify – Unique flowing metal jewelry inspired by nature, myth, & magic.
Le Chat Noir – Airbrushed temporary tattoos, candles, hats, jewelry
Little Spaniel's Crafts – crochet, soaps, woodworking, incense, resin
Legendary Carousels – Hand carved wooden carousel rides for kids
Lords of Leather/Leather Helms – Everything leather from belts to journals.
Luna's Creations – leather armor, masks, book covers, bottle holders.
Magical Musings Books – Handmade journals, pendants, spirit bottles and more.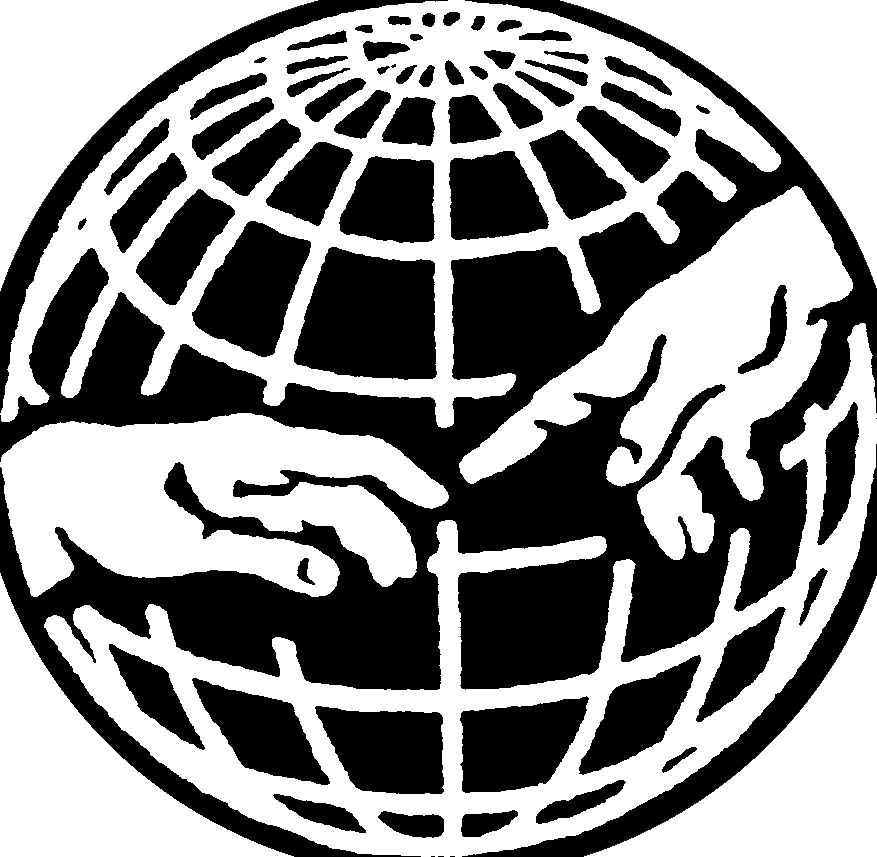 Meyer's Magical Market – Rings, amulets, tiaras, staffs, wands, mugs, masks…
Noble Stone – Iowa's premier rock shop based in the historic Amana Colonies will bring their shop to us complete with geode breaking
Oakley's Nerd Nook – Handmade Wooden Dice Boxes, Dice Towers, Signs
Ollivanda's Wands – handcrafted magic wands for all ages
Prairie Bound – Handbound books & journals, mini book necklaces, stick & twig pencils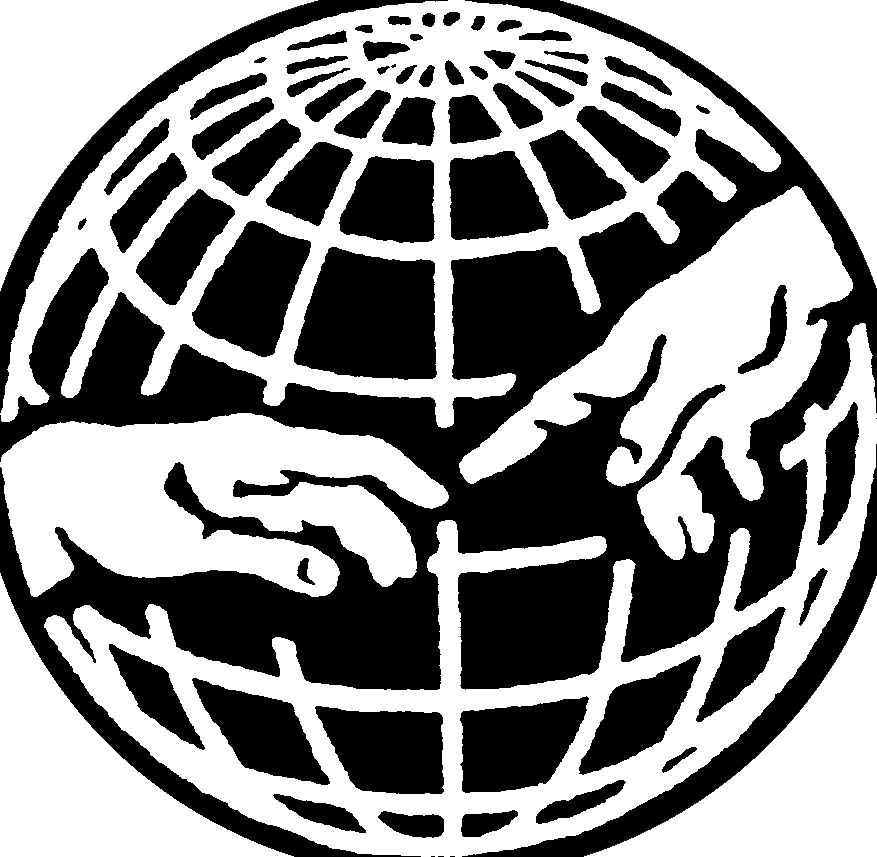 Ravenworks the Pirates Chest – Historical clothing.
Red Paw Leather – handcrafted leather goods, furs, corsets, belts, & more.
Reiki Magick – Orgonites, rock tealight holders, smudging sprays, beeswax candles, Reiki sessions.
Shoppe At The End Of Time – Fur bags, Bamboo bottles, Walking sticks, Jewelry, Teas, Kilts & accessories
Simply Nixe – Wire wrapped jewelry, sculptures, & rocks.
Siren's Song – Live pearl shucking, soaps, crafts.
Skjordal Powder Coating & Engraving – Metal art: fire pits, shields, dragons, & more.
The Soap Gypsy – handcrafted soaps & scrubs
Under the Rainbow – handmade jewelry fit for royalty but priced for peasants, soaps, oils, stones, crystals, skirts.
Vincente's Valuables & Massage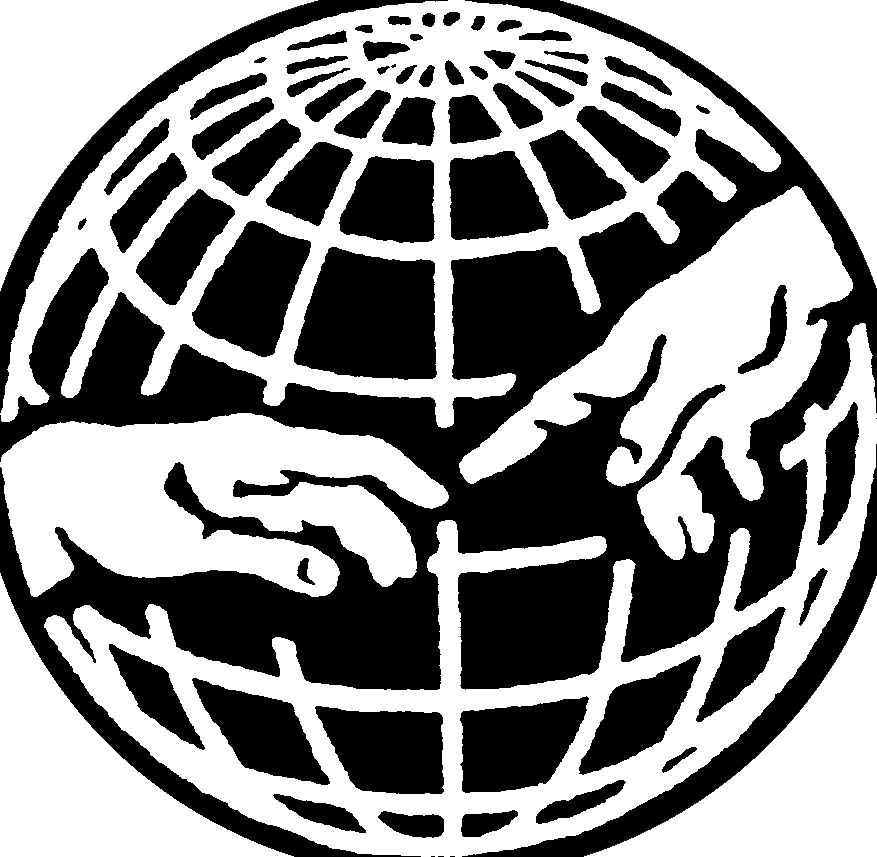 Wandering Hearts – massage therapy, hemp bottle holders, pouches, wood toys, roses.
Weapons of the Wood (1st weekend only) – Wood weapons, leather pouches, handcrafted embroidered fantasy designs.
Wolfram's Wonderous Wares – feastware, flower crowns, goblets, treasures & trinkets
Wolf Den Emporium – Handmade leather goods, clothing, Kid's swords, costume accessories.
Ye Olde Funny Portraits – Black & white or color caricatures and mattes (1st weekend only).
Yofi Apothecary – wandering merchant with homemade body products & beaded jewelry.
Royal Food Court
Amos Fabulous Foods – All your favorite Festival foods; turkey legs, Kinky Spuds, nachos, brats, burgers & more.
Aunt Rita's – Fresh cooked Kettle corn (original & flavored) & pork rinds.
Bud's Root Beer – homemade bottled root beer & cream soda (if available).
The Garbled Owl – Butterscotch Beer & floats.
Iowa Summer Snow – shaved ice refreshments
Uncle David's Mini Donuts – hot, fresh mini donuts! What else do you need?
Ye Bean & Leaf Cafe – Jaarsma Dutch pastries, organic hot brewed coffee, gourmet iced latte brulees, specialty ice cream.
See Also
Be sure to check out some of these other Festivals International and Midwest Festivals events:
---
Site contents Copyright (C) 1992-2021 by Festivals International.
Co-produced by Mike Amos/Midwest Festivals and Gregory Schmidt/Festivals International.