Merchants
Bring your family and have a reunion as a Celtic Clan!
29th Annual Iowa Renaissance Festival & Gathering o' Celts
May 23-25 & 30-31, 2020
Middle Amana Community Park ("Medici Grove") – Amana Colonies, Iowa
Last Updated: 1/27/2020
Village Marketplace
Axed In Time & Son of Blades – Axe throwing, knife throwing, archery.
Candy's Creations – Steampunk, fantasy, Renaissance jewelry, pocket watches, hats, accessories.
Four Winds Clothing – Renaissance clothing for all ages, all handmade.
Froggy Viking – Horn drinking mugs, cups, shot glasses, blowing horns.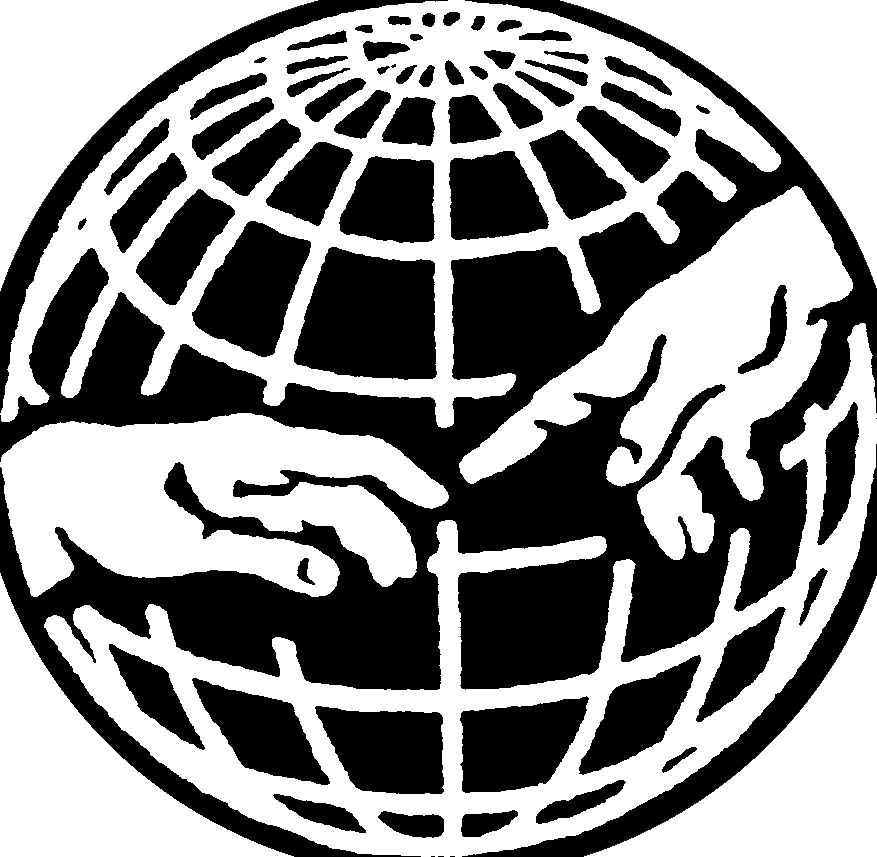 Hook & Jill – Author Andrea Jones will sign & sell her award winning novels of the Neverland saga for grown ups.
Iowa Henna – Henna tattoos & body painting.
Little Spaniel's Crafts – Crocheted items, soaps, bear oils, incense, bath bombs.
Reiki Magick – Orgonites, rock tealight holders, smudging sprays, beeswax candles, Reiki sessions.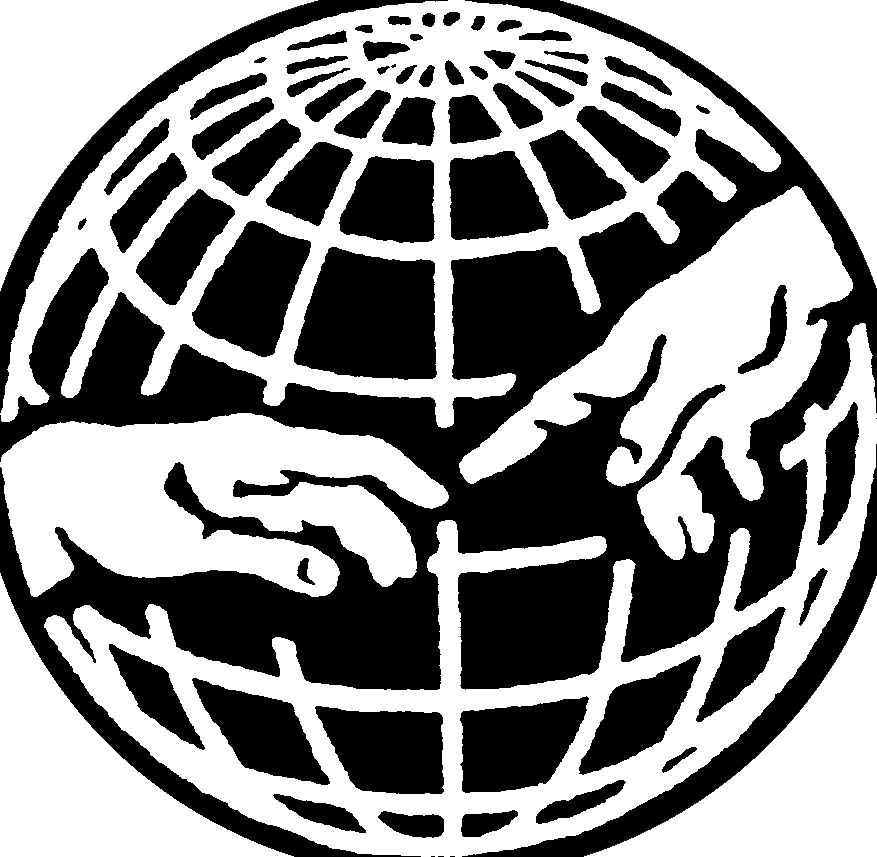 Robs Rock Shop – Polished and unpolished semiprecious stones and jewelry.
Skie Borne Art – Traditional artwork in pencil and watercolor, fantasy, animal and Celtic themes.
Ye Olde Funny Portraits – Black & white or color caricatures and mattes (1st weekend only).
Royal Food Court
Amos Fabulous Foods – All your favorite Festival foods; turkey legs, Kinky Spuds, nachos, brats, burgers & more.
See Also
Be sure to check out some of these other Festivals International and Midwest Festivals events:
---
Site contents Copyright (C) 1992-2020 by Festivals International.
Co-produced by Mike Amos/Midwest Festivals and Gregory Schmidt/Festivals International.