30th Annual Iowa Renaissance Festival
May 28-29-30 & June 4-5, 2022 / October 8-9, 2022
Middle Amana Community Park ("Medici Grove") – Amana Colonies, Iowa
Last Updated: 5/22/2022 (updates in progress)
Village Marketplace
BGood2All – Upcycled, crafty items with make & take opportunities
Bobo's Blades – Everything from high end blades to wall hanger decor & handmade jewelry.
Crystal Cabinet
Fuzzy Buns Rabbitary – Rabbit petting zone & adoptions
Gemstone Gypsy
Kilt Kountry – kilts, skirts, belts, corsets, cloaks, shirts
Lord's Diversified – Canes, staffs, fine art paintings, mugs & challises
Mercenary Mercantile – clothing of all kinds, chainmaille, wood toys, flags, more
Mythic Arts by Shauna Aura Knight – mythically inspired artwork & jewelry
Oakley's Nerd Nook – Handmade wooden items for gamers
R.A.W Creations – epoxy resin items, hand carved walking sticks, hand made serving trays
Saadja Designs- hand made leather items, belts, purses, wrapped mugs
Shoppe at the End of Time – fur bags, leather, bamboo ware, bottled items, walking sticks, jewelry
Siren's Bay – handcrafted jewelry, mixed metal items, paintings, glazed pottery
Skieborne Art – Celtic, fantasy, wildlife themed original artwork
Steampop Creations – Fancy crowns, large horn headwear, masks, tails
Terre Vici Bijoux Naturals – all natural elements & gemstone jewelry
Three Does Dairy – homemade goat milk soaps & lotions, crocheted soap savers
Toadstool Wares – crocheted bags, hats, & plushies
Axed In Time & Son of Blades – Axe throwing, knife throwing, archery.
Candy's Creations – Steampunk, fantasy, Renaissance jewelry, pocket watches, hats, accessories.
Cranky Mandrake – bone & nature themed jewelry, mandrakes, Viking art, incense, herbs, oils
Daydream Dragons – Handmade polymer clay dragons, watercolor art, plaques.
Dragonrose Designs – Whimsical hand sculpted figurines, accessories, & cosplay horns of dragons & other fantastical creatures.
Dwarven Workshop – Handmade wood furniture & decor
EaGenie's Scots n' Knots – clothing, corsets, bodices, kilts, pouch belts.
Enchanted Beauty & Fox Grass – Jewelry: upcycled & new, magic potion bottles, baby products, bowl koozies, potato bakers, face buffers
Enchanted Gifts – swords, tapestries, flags, books, drinking vessels & much more.
Enchanted Realm – fancy crowns, wigs, horns, fans, jewelry.
Four Winds Clothing – Men's, Women's, Children's Renaissance Wear.
Fyne Hats by Felicity – Hats of all styles & time periods.
Hook & Jill – Author Andrea Jones will sign & sell her award winning novels of the Neverland saga for grown ups.
Iowa Henna – Henna tattoos & body painting.
Javy's Originals – Knives, puppets, jewelry, clothing, corsets.
J & L Trading Company – leather goods to cover head to toe & in between.
King's Carvings – woodworking, wood burning weapons, toys, furniture.
Knight Fantasies – woodcrafts, fantasy art, dragon eggs, stuffed dragons, incense, etc.
Lapidify – Unique flowing metal jewelry inspired by nature, myth, & magic.
Le Chat Noir – Airbrushed temporary tattoos, candles, hats, jewelry
Little Spaniel's Crafts – crochet, soaps, woodworking, incense, resin
Lords of Leather/Leather Helms – Everything leather from belts to journals.
Luna's Creations – leather armor, masks, book covers, bottle holders.
Magical Musings Books – Handmade journals, pendants, spirit bottles and more.
Meyer's Magical Market – Rings, amulets, tiaras, staffs, wands, mugs, masks…
The Noble Stone – Iowa's premier rock shop based in the historic Amana Colonies will bring their shop to us complete with geode breaking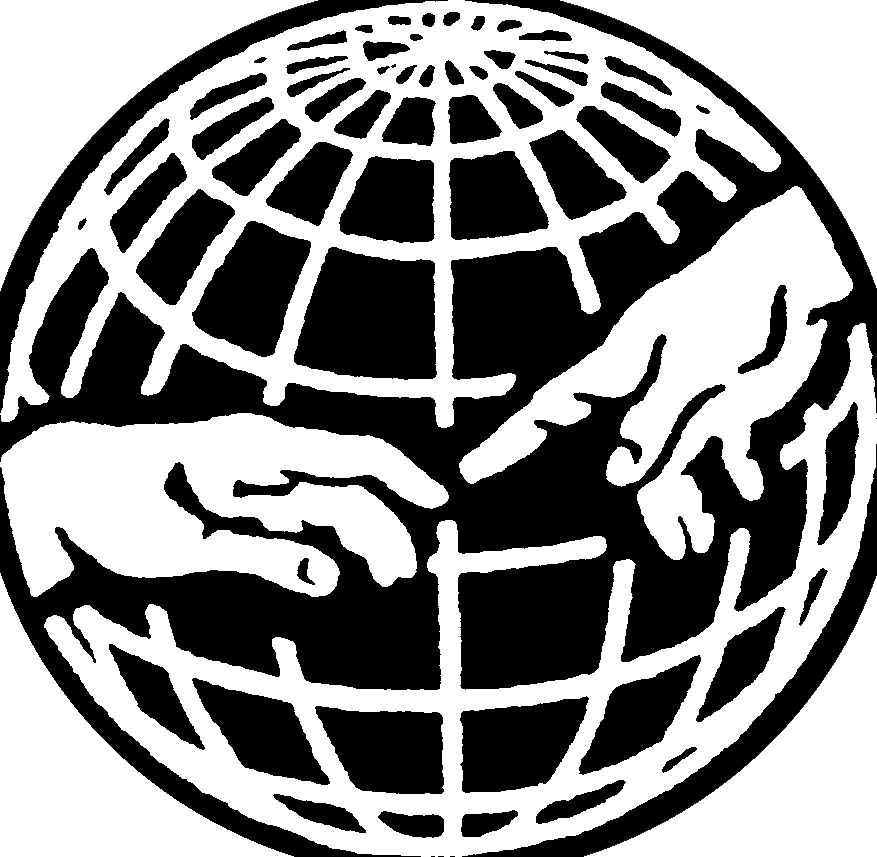 Not the Usual – Handcrafted stone jewelry, hair accessories, diamond art
Ollivanda's Wands – handcrafted magic wands for all ages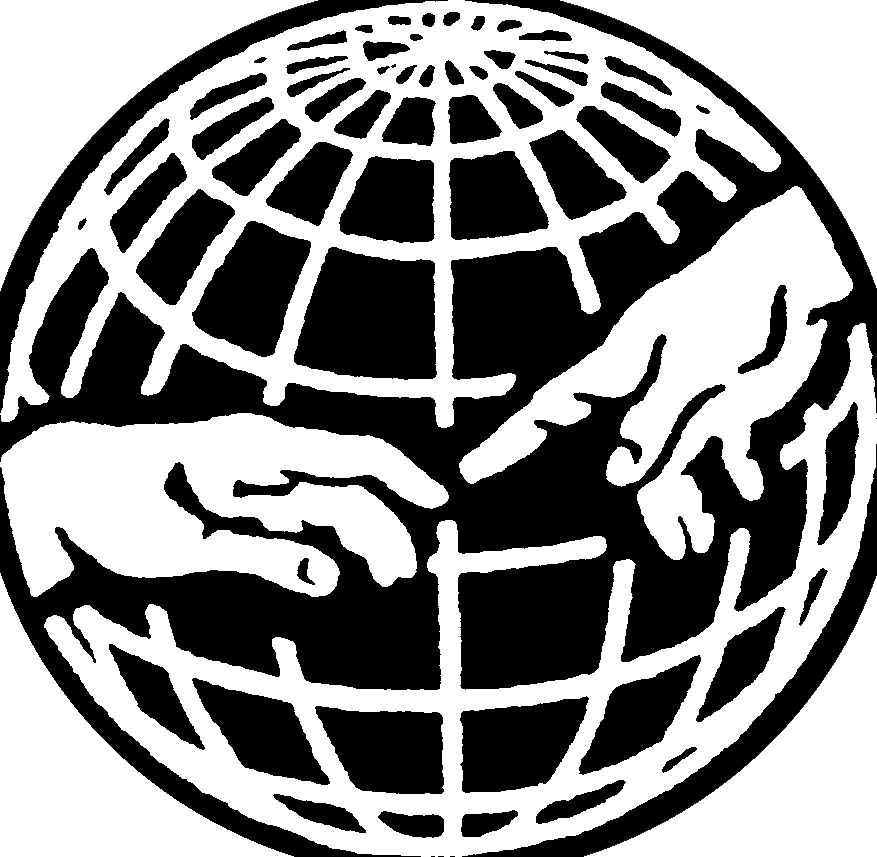 Ravenworks the Pirates Chest – Historical clothing.
Red Paw Leather – handcrafted leather goods, furs, corsets, belts, & more.
Reiki Magick – Orgonites, rock tealight holders, smudging sprays, beeswax candles, Reiki sessions.
Simply Nixe – Wire wrapped jewelry, sculptures, & rocks.
Siren's Song – Live pearl shucking, soaps, crafts.
Skjordal Powder Coating & Engraving – Metal art: fire pits, shields, dragons, & more.
The Soap Gypsy – handcrafted soaps & scrubs
Under the Rainbow – handmade jewelry fit for royalty but priced for peasants, soaps, oils, stones, crystals, skirts.
Vincente's Valuables & Massage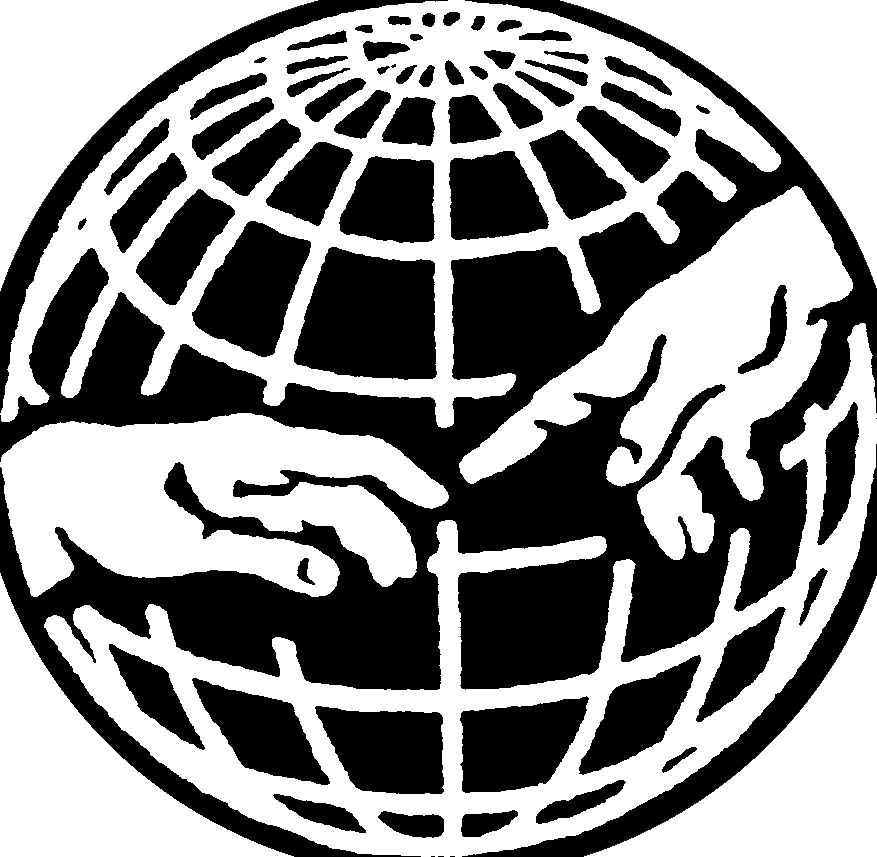 Wandering Hearts – massage therapy, hemp bottle holders, pouches, wood toys, roses.
Weapons of the Wood (1st weekend only) – Wood weapons, leather pouches, handcrafted embroidered fantasy designs.
Wolfram's Wonderous Wares – feastware, flower crowns, goblets, treasures & trinkets
Wolf Den Emporium – Handmade leather goods, clothing, Kid's swords, costume accessories.
Ye Olde Funny Portraits – Black & white or color caricatures and mattes (1st weekend only).
Yofi Apothecary – wandering merchant with homemade body products & beaded jewelry.
Royal Food Court
Queen Bean's coffee
Papa's Best Dogs walking tacos
Aunt Rita's kettle corn & fried pork rinds
Bountiful Burritos
Sweets & Treats – slushies, fresh squeezed lemonade, funnel cakes, kettle corn
Pirate Pub – Iowa wines, meads, ales & beverages
Bud's Rootbeer
Amos Fabulous Foods – All your favorite Festival foods; turkey legs, Kinky Spuds, nachos, brats, burgers & more.
See Also
Be sure to check out some of these other Festivals International and Midwest Festivals events:
---
Site contents Copyright (C) 1992-2022 by Festivals International.
Co-produced by Mike Amos/Midwest Festivals and Gregory Schmidt/Festivals International.