31st Annual Iowa Renaissance Festival
May 27-29 & June 3-4 / Oct 7-8, 2023 • 10 am – 6 pm
Middle Amana Community Park ("Medici Grove") – Amana Colonies, Iowa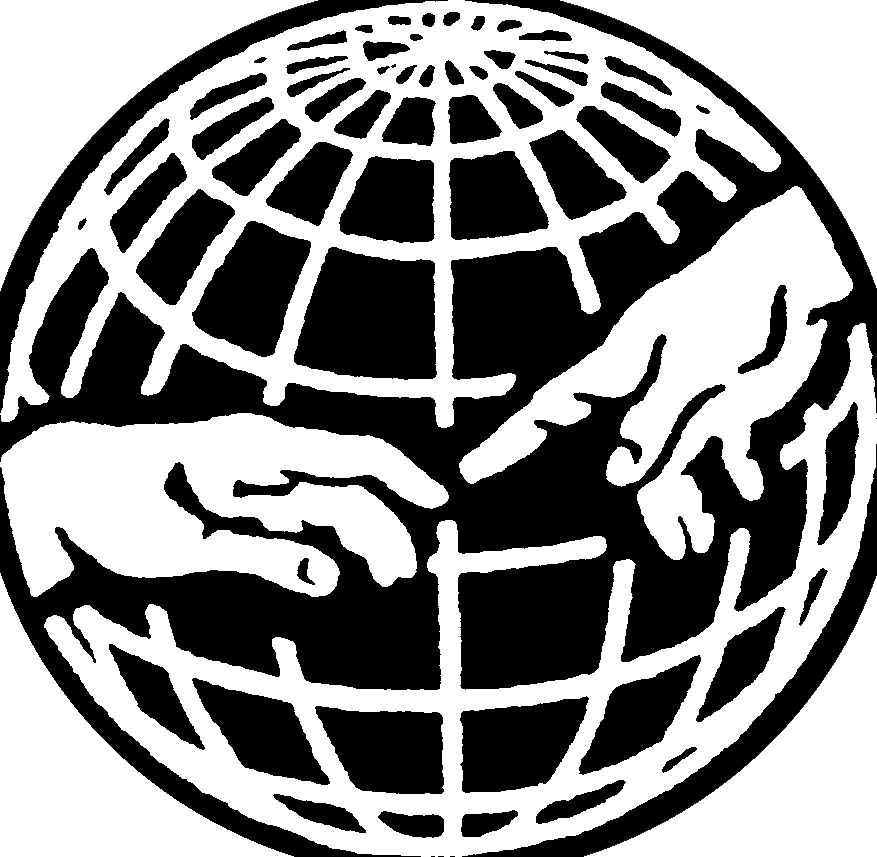 The Iowa Renaissance Festival celebrates 31 years of family fun! Come experience live entertainment featuring comedy, swordplay, music, magic, and even horseback jousting. Explore a marketplace full of unique merchandise from around the land. Enjoy tasty treats and drinks in the royal food court (including adult libations like honey mead). The village awaits your visit!
Festival Facts
Dates
Spring: May 27-29 & June 3-4, 2023
Fall: October 7-8, 2023
10 a.m. to 6 p.m. Rain or shine!
Tickets
Adults (14 and up) – $15
Kids (6-13) – $8
5 and Under – Free!
2-day pass – $22/$12

Family Pack (pre-purchase, not sold at gate): $80 (1 day pass: 2 Adults, 2 children, 2 collector mugs, $20 food coupon.)
All current or retired military with their military ID will get in free on Memorial Day.
Free Parking
Free parking at the site with overflow parking at the Amana Colonies RV Park & Event Center. (3890 C St, Amana, IA 52203)
A free shuttle van will be running from the south side of Amana RV Center starting at 11 a.m. each day until 6:30 p.m.
Find Thy Way
Lodging Sponsors
If your hotel would like to be listed here, contact us about becoming a lodging sponsor.
For more hotel/motel information, please contact the Amana Colonies Convention and Visitors Bureau at 800-579-2294.
Policies
Costume Policy: Yes, please! Just keep it family friendly. There may be kids around. (That includes you, cosplayer who plans to come as a sexy Star Trek ensign.)
Outside Food: No outside food or drinks, please. (They'd let you bring in a water bottle, though.)
Pet Policy: Well behaved, leashed dogs are welcome. Muzzle if needed.Please clean up after your dog. Management reserves the right to ask dog & owner to leave if any aggression or problems with dog are seen.
Weapons: Any weapons that are part of your costume must be safely peace tied at all times.
Special Thanks
Damien Shull, State Farm
DJ Shane
See Also
Be sure to check out some of these other Festivals International and Midwest Festivals events:
---
Site contents Copyright (C) 1992-2023 by Festivals International.
Co-produced by Mike Amos/Midwest Festivals and Gregory Schmidt/Festivals International.