Bring your family and have a reunion as a Celtic Clan!
29th Annual Iowa Renaissance Festival & Gathering o' Celts
May 29-31 & June 5-6, 2021 – NEW: Oct 9-10, 2021
Middle Amana Community Park ("Medici Grove") – Amana Colonies, Iowa
Last Updated: 9/18/2021
Stage Acts
Bobert the Great – magician.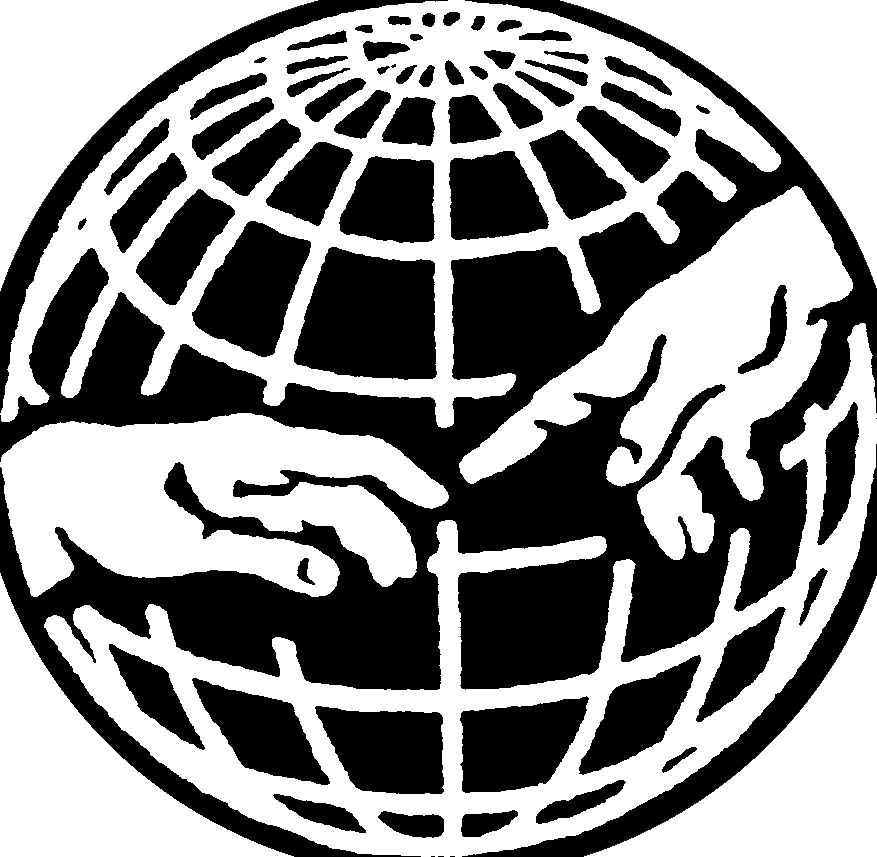 Dragon Stories with William & Blackjack
Free Company of the White Stag
Guardians of the Black Forest
In the Lanes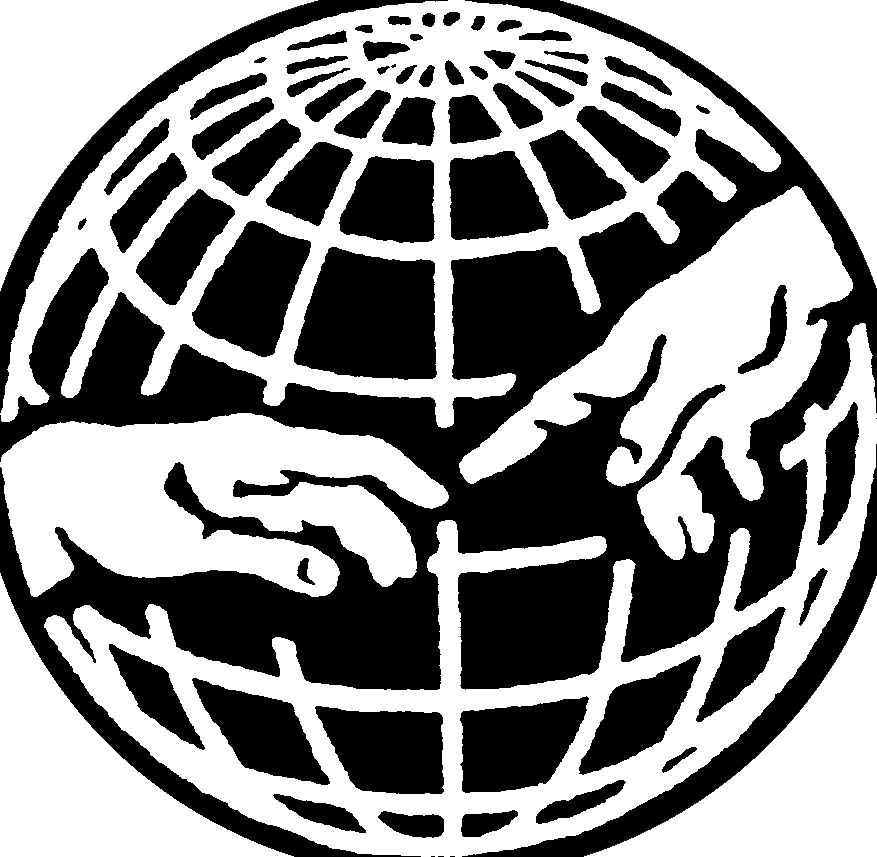 First Irish Pope, His Hooleyness, Malarkey 1
Forking Queen (first weekend only)
Herr Karl & Company – 2nd weekend only.
Lisa Moy – flutist/harpist
Shaylee the Fluting Faery
Steampunk Pope, Brother Barnabas Brass-Boilerplate
Their Royal Majesties King Richard and Queen Annabelle
Living History Encampments
Stulto Mori – Lawn games.
See Also
Be sure to check out some of these other Festivals International and Midwest Festivals events:
---
Site contents Copyright (C) 1992-2021 by Festivals International.
Co-produced by Mike Amos/Midwest Festivals and Gregory Schmidt/Festivals International.